Hell's Garden
Controls
WASD - move
space - plant
q - stop planting
i - inventory
You can speed up time and change the camera with the sliders.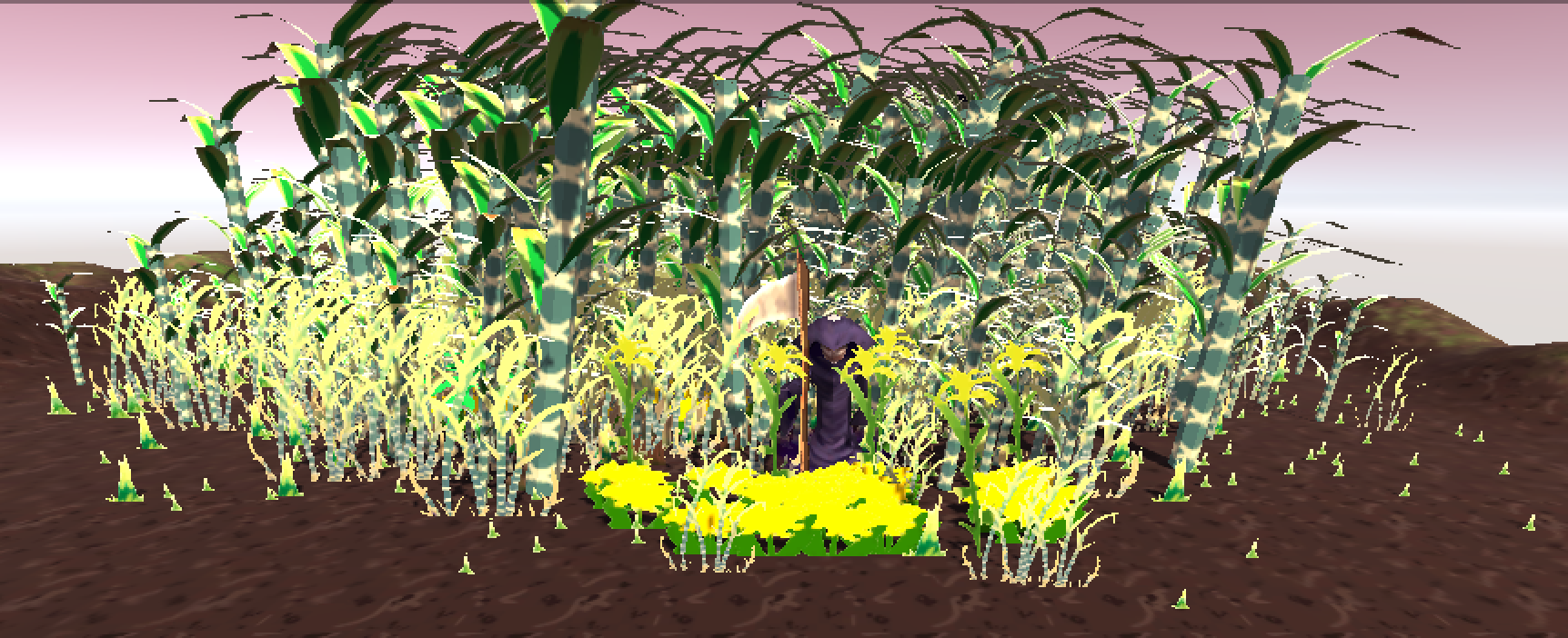 Description
This game has no win condition. Just make a pretty garden and look at the interesting behaviour of the in-game ecosystem. The bamboo likes to take over the entire map like a decease. I did not intend for that but it's an interesting result. It does this because it reproduces very efficiently, has no predators and there's no pressure put on it by its environment.
If I were to remake this game, I'd put some logic in to simulate light, mineral and water consumption to put more pressure on 'weeds' like bamboo.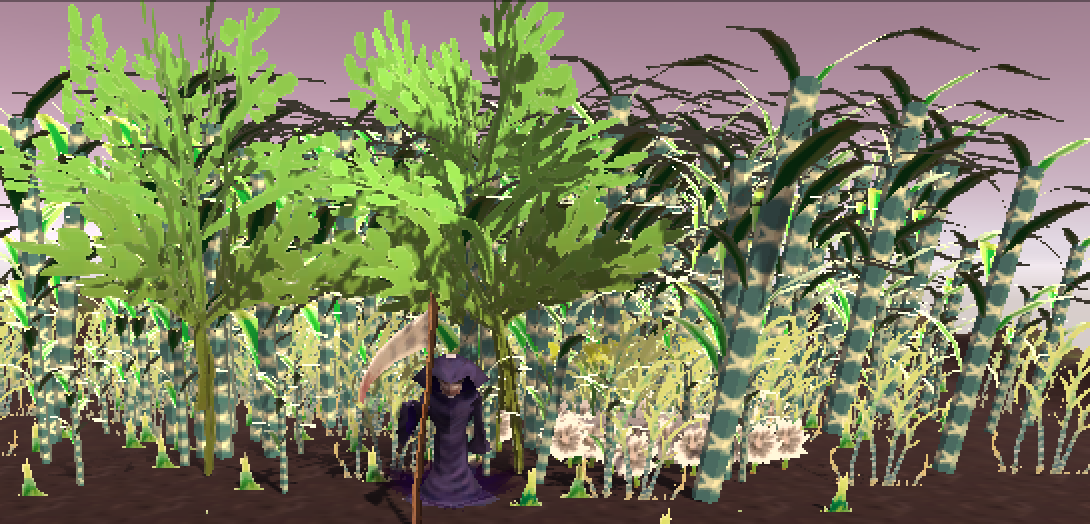 Please leave some feedback :-)
Download
Click download now to get access to the following files: